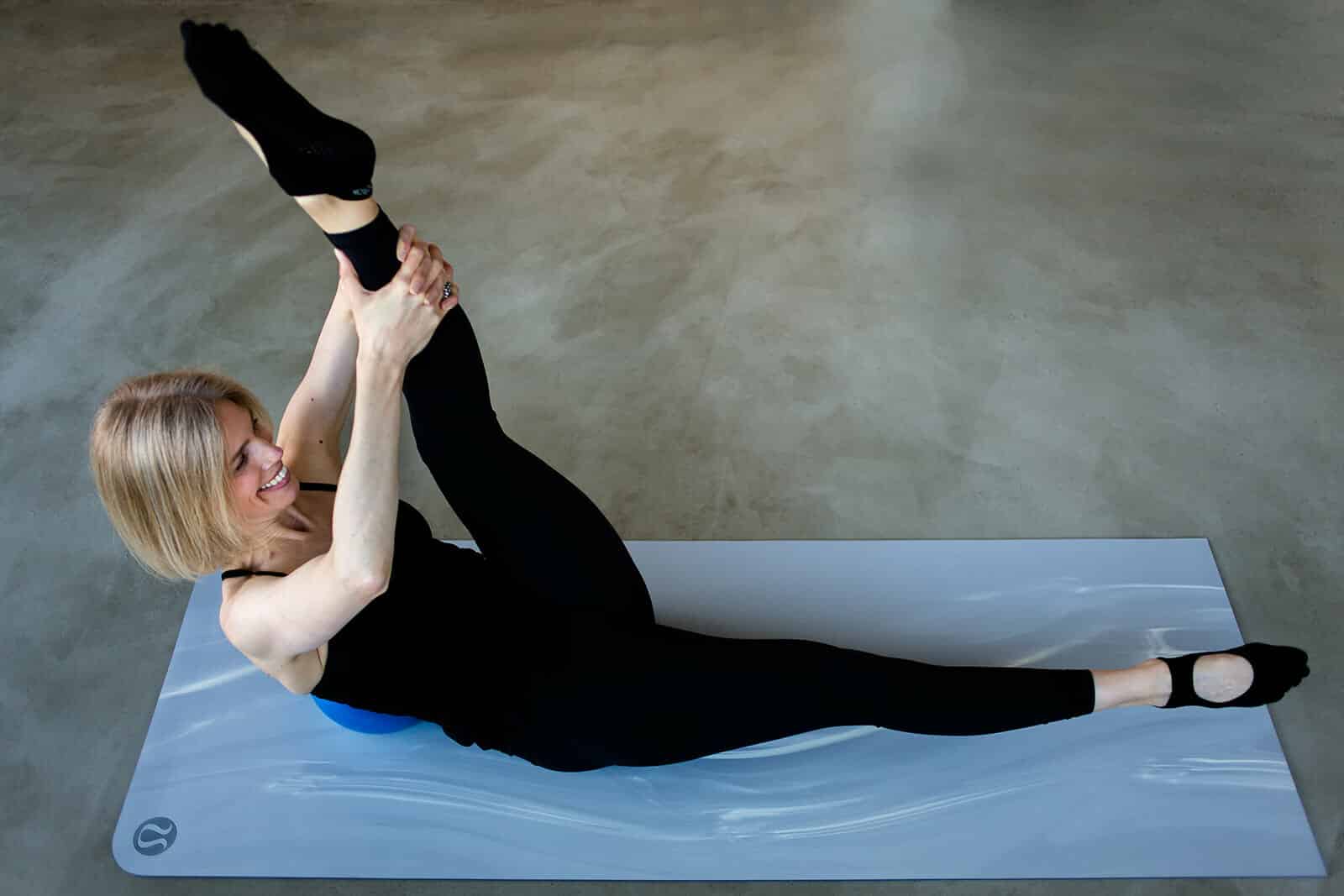 Practice on your Time
Maintain your practice at home, at work and on the road with Pilates & on demand classes. New mat and reformer classes are added every week.
Subscribe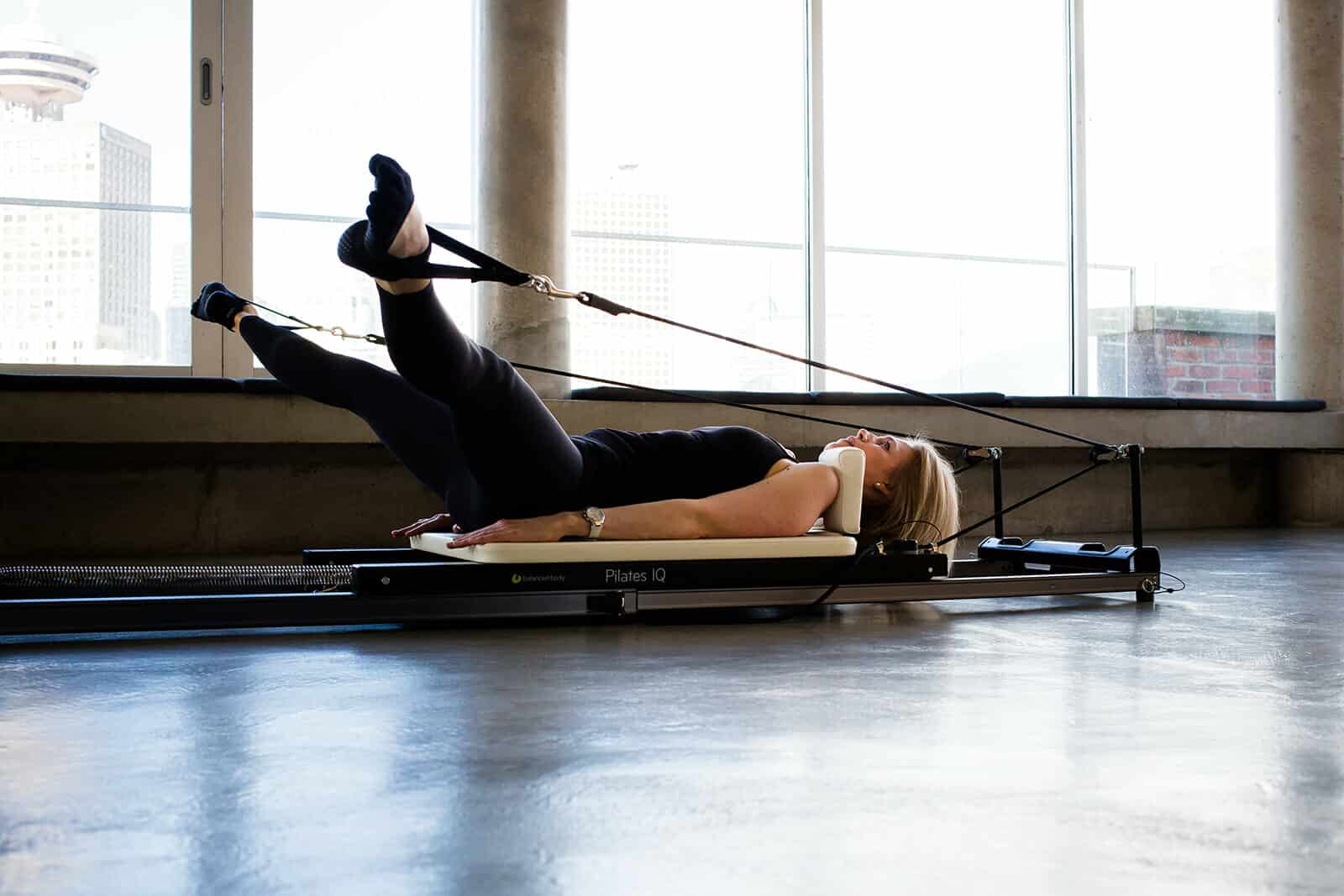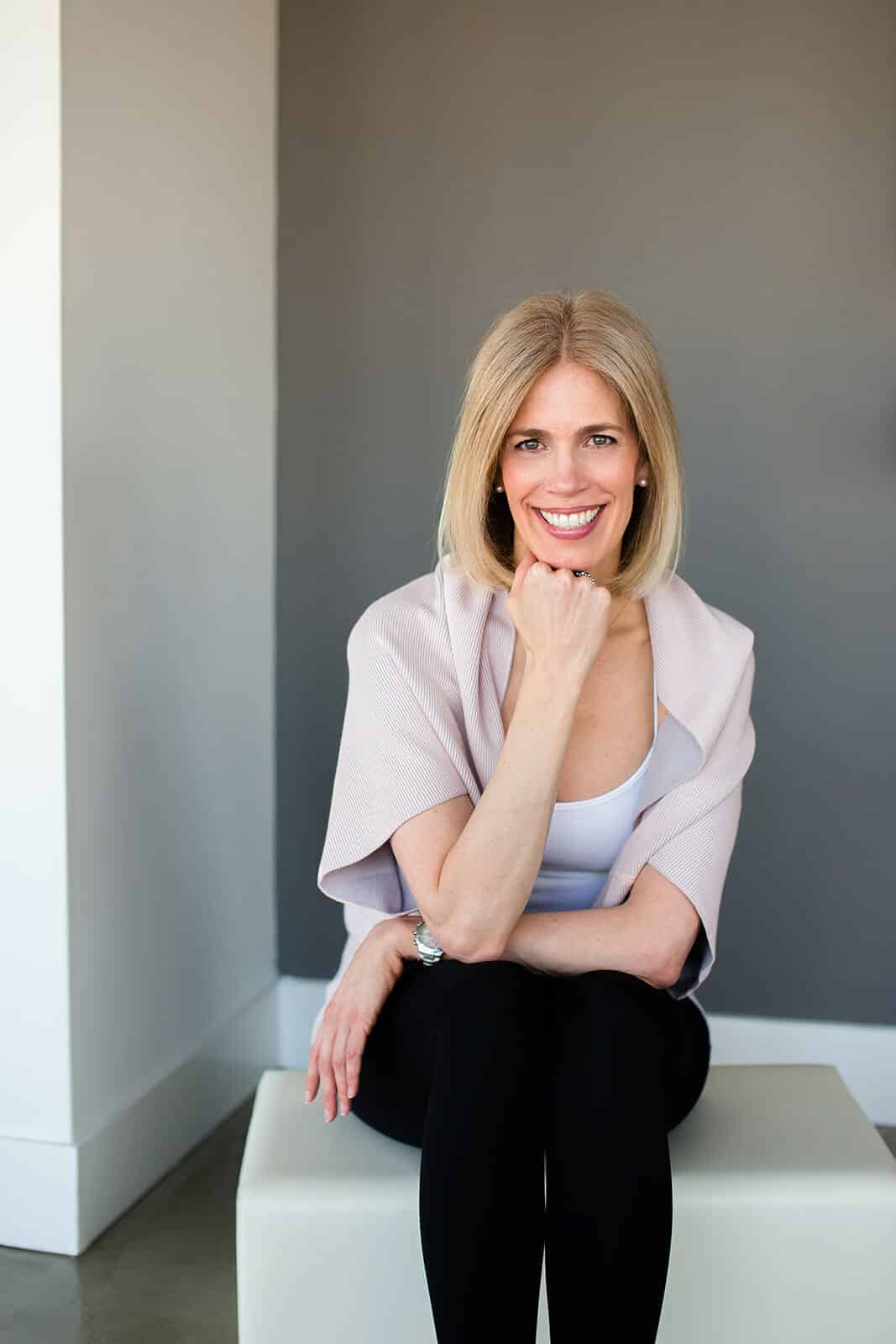 About Shannon
I'm a healthcare executive and founder of Pilates &. Pilates has been a consistent part of my life for the last 20+ years and in 2019, I started teacher training with Balanced Body. My experience with both classical and contemporary styles of Pilates has given me a really strong foundation to become a teacher now.
Qualifications
Balance Body Pilates Instructor Training
– Movement Principles
– Pilates Mat: Level 1
– Pilates Mat: Level 2
– Pilates Mat: Level 3
– Pilates Reformer: Level 1
– Pilates Reformer: Level 2
– Pilates Reformer: Level 3
Google Review
The instructor was engaging and patient and she methodically built up my strength and flexibility over time. I was amazed at how I find my inner core so quickly! – Karl
Why Pilates?
Pilates is the one thing that I do consistently to maintain my health and to prevent injuries. As you age, it becomes even more important to maintain your strength, flexibility and balance. Pilates really helps.
Getting Started: I started at the beginning with Level 1 classes to learn the fundamental exercises and Pilates principles. Athletes have a high level of fitness but their bodies are often conditioned to a specific sport. Pilates, if done correctly, can rebalance the body and address alignment issues. The rebalancing helps prevent injuries and makes your body move more efficiently in sport and life.
Frequency: As a practitioner, I did three [3] one hour classes or privates per week. It's enough to realize the full benefits of Pilates. 
Cardio: My best advice for cardio is to do what you love to do. 
Results: Pilates makes me feel ageless. What's better than that?
New to Pilates? Consider your budget, health status and goals to build a sustainable practice that's right for you. Change things up as your constraints change. Click Get Help for more guidance.
Please email us to request more information about our services and SSWELL LIFE collaborations.
Stay Connected
Subscribe to receive SSWELL LIFE every Monday. Get curated tips, workouts, exclusive offers and community notifications.