Community Mat
Get a new lease of life and fitness with our fun, friendly Pilates classes.
Host a Class
Schedule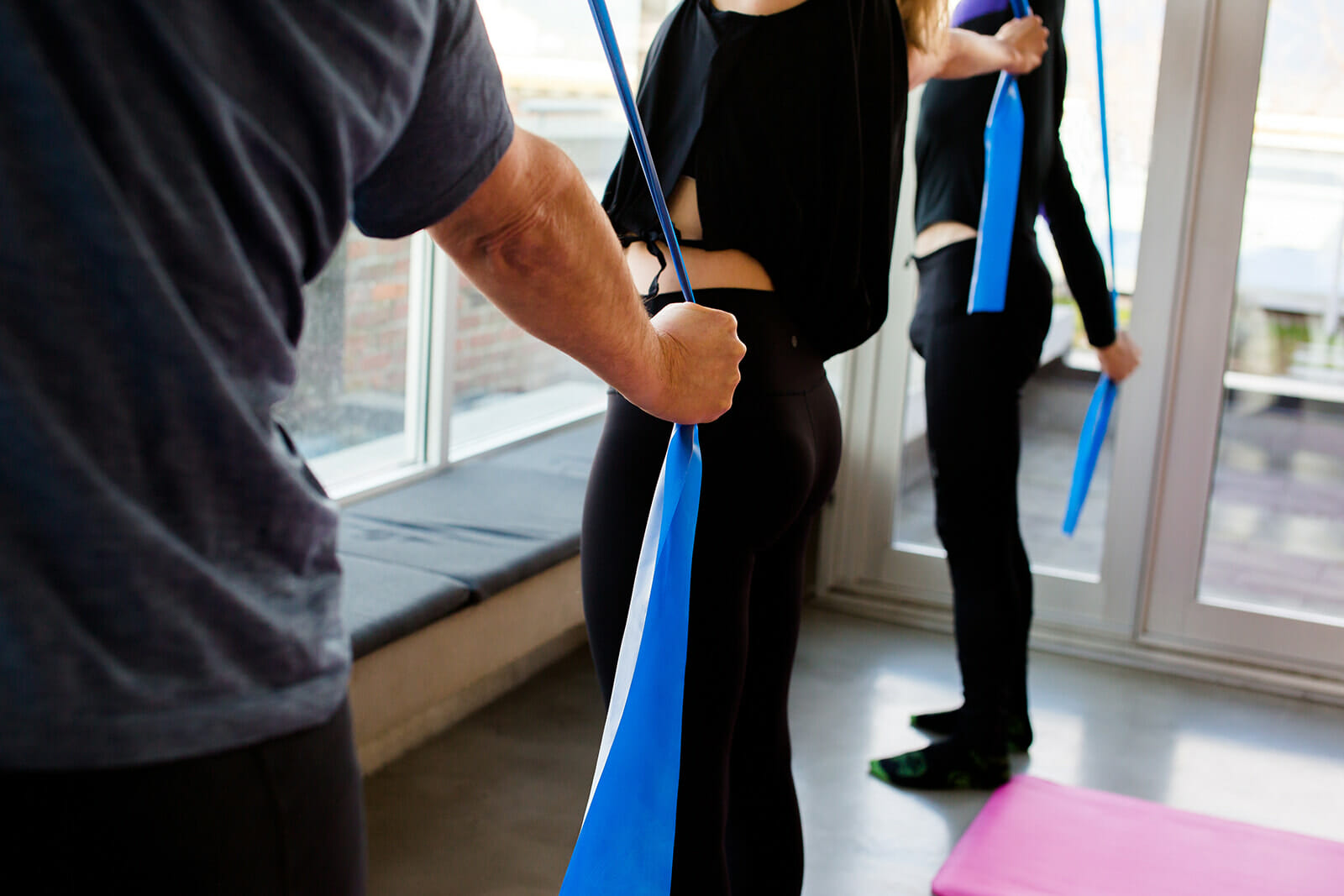 Build your Community
Move, laugh and connect with friends and colleagues on the mat to enhance your wellbeing.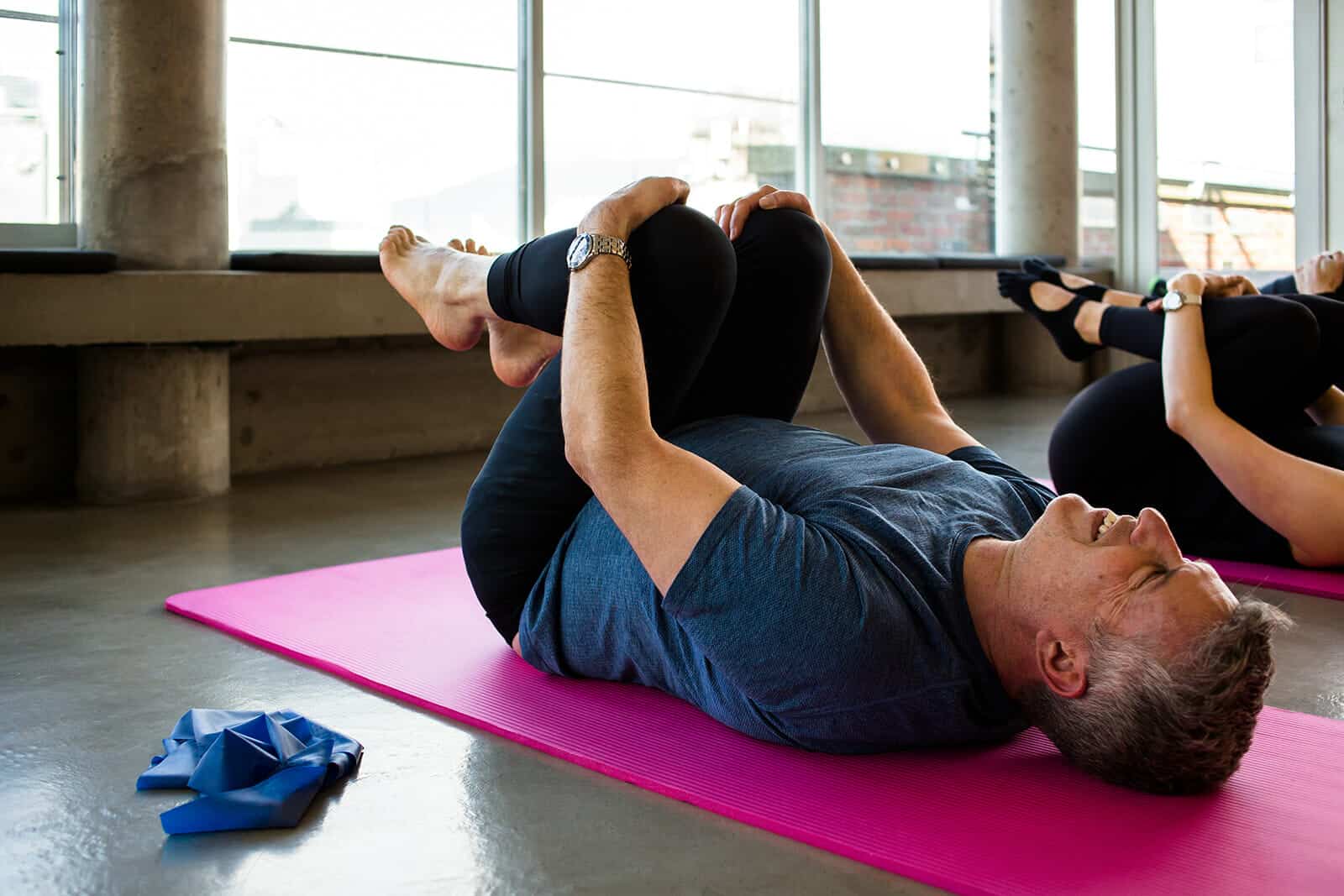 Find your Balance
Schedule a 45 minute break during the day to move through your day with greater ease.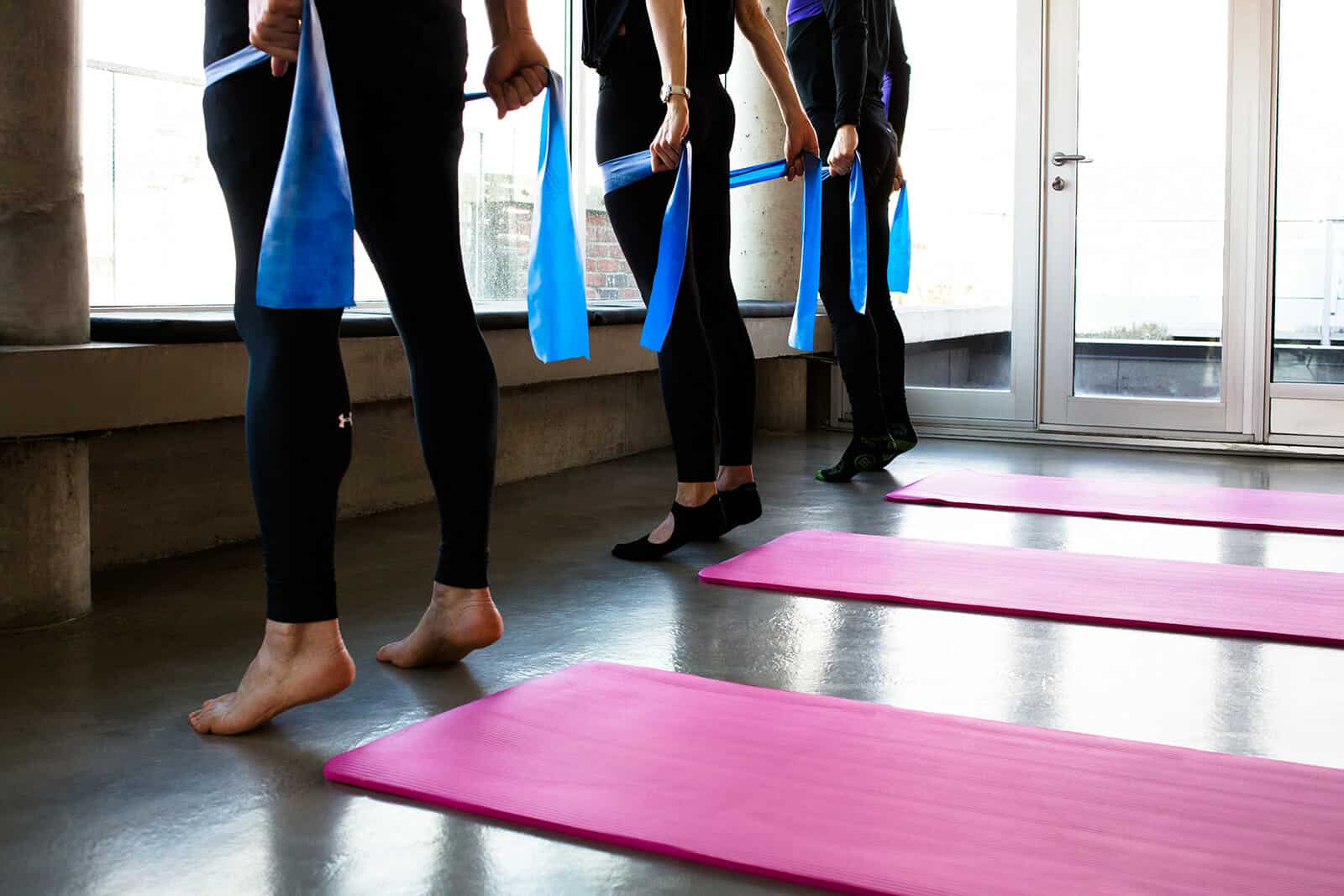 Please email us to request more information about our services and SSWELL LIFE collaborations.
Stay Connected
Subscribe to receive SSWELL LIFE every Monday. Get curated tips, workouts, exclusive offers and community notifications.