Community Mat
Pilates mat video classes will be emailed weekly until the Spring 2021.
Get FREE Classes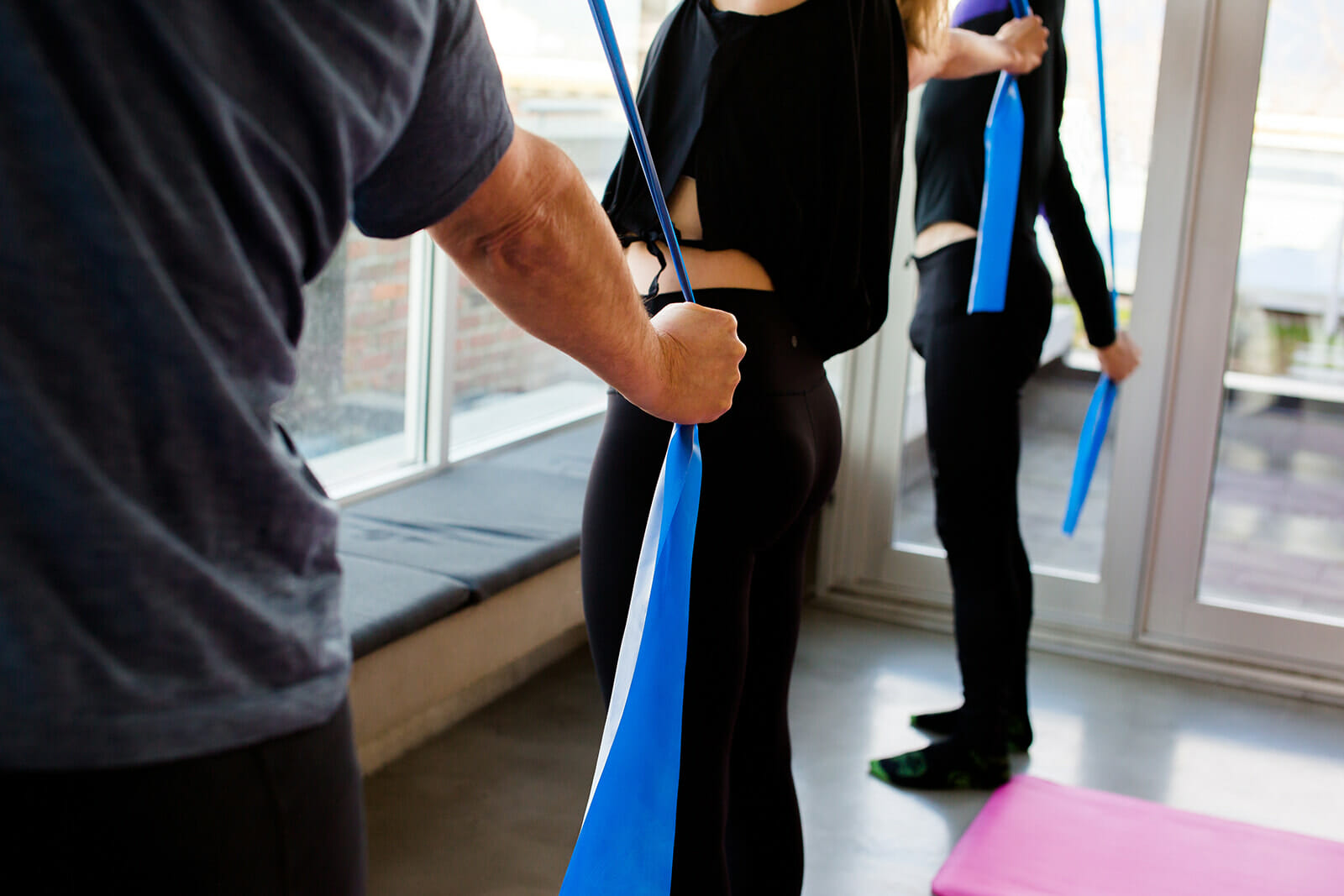 Build your Community
Move, laugh and connect with friends and colleagues.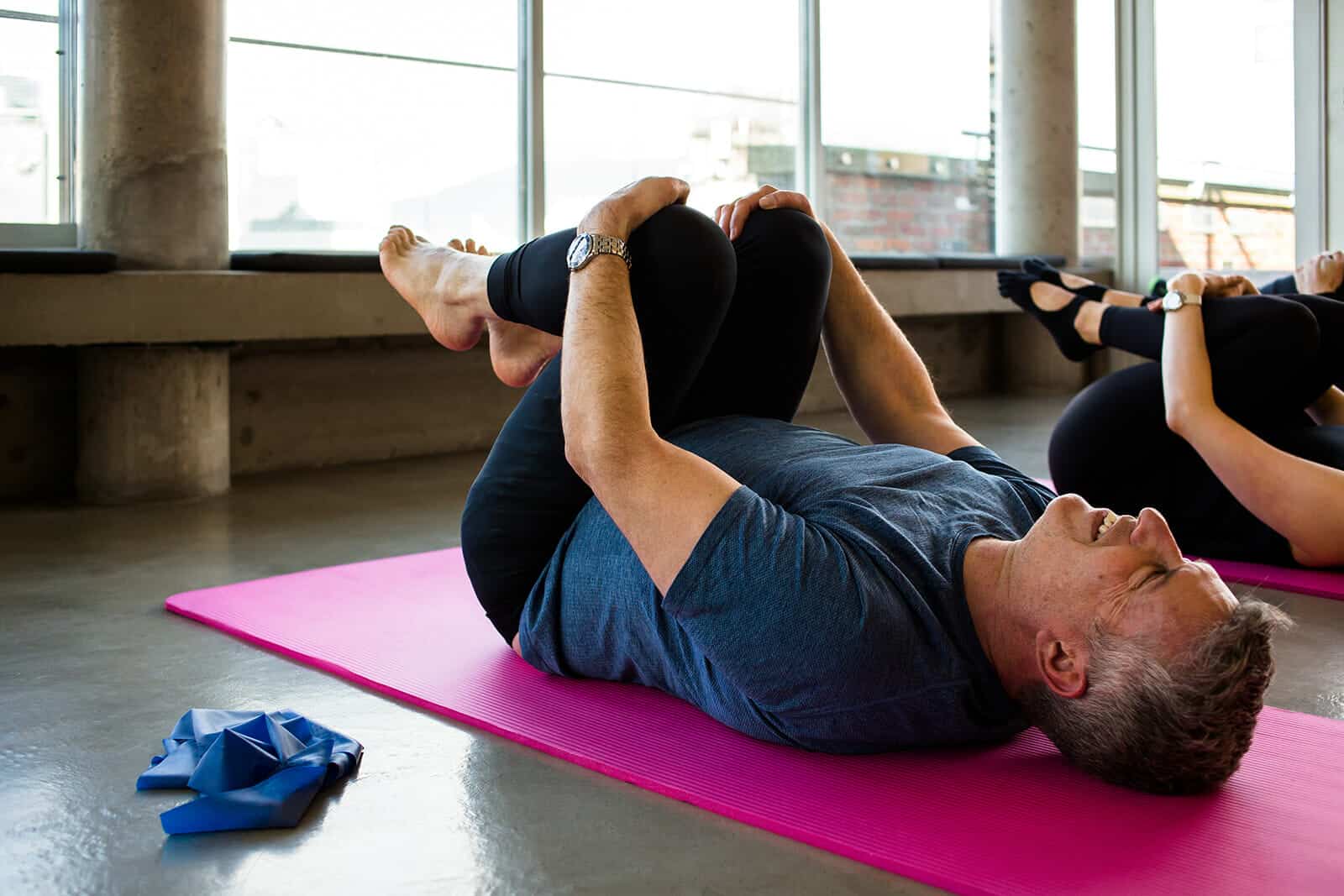 Find your Balance
Move through life with greater ease.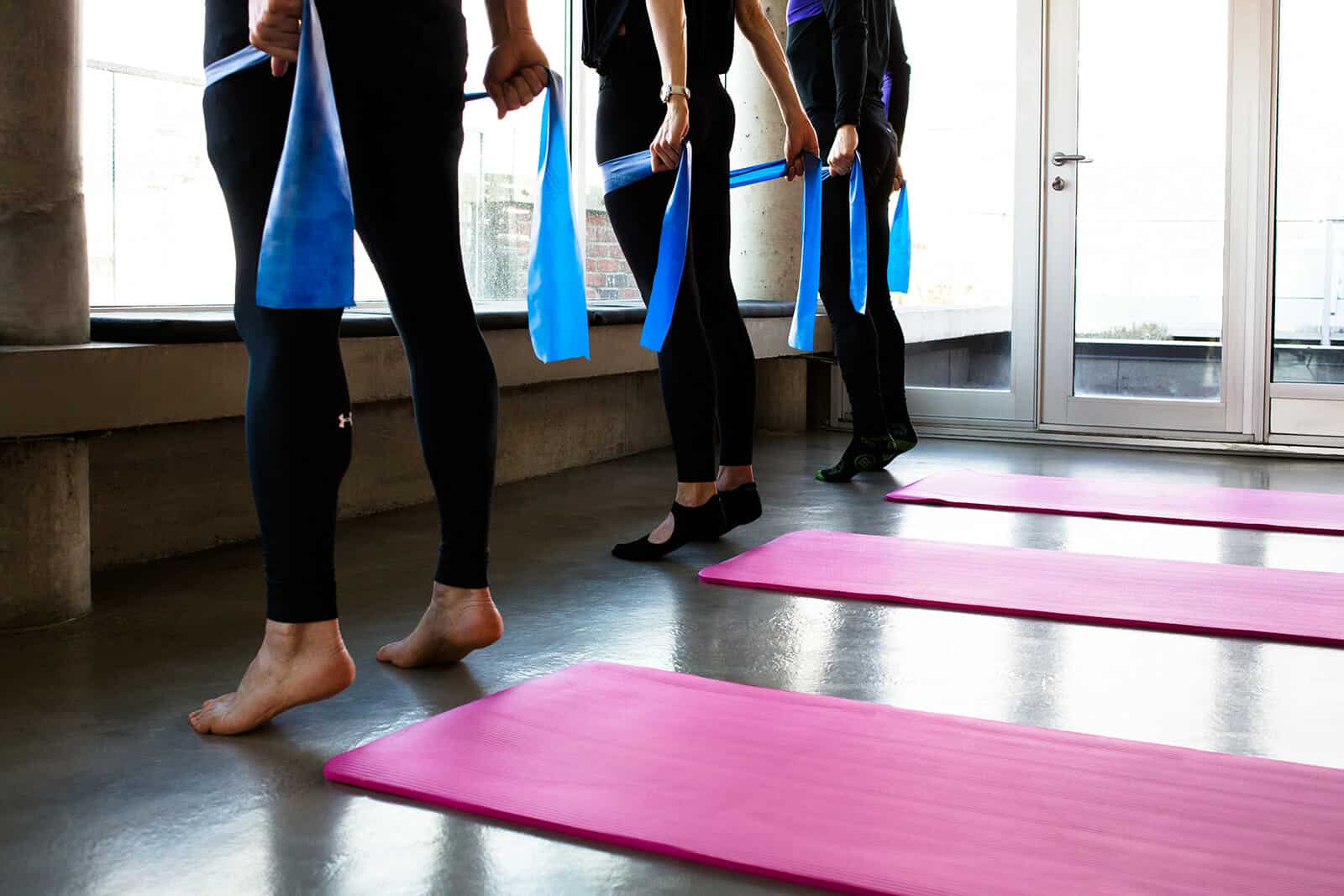 Please email us to request more information about our services.
Create a Free Account
Receive weekly emails with tips, workouts, exclusive offers and advance notice of live community events.