Practice on your Time
Develop a strong, flexible body with Pilates mat and reformer classes on demand. New classes added each week.
Subscribe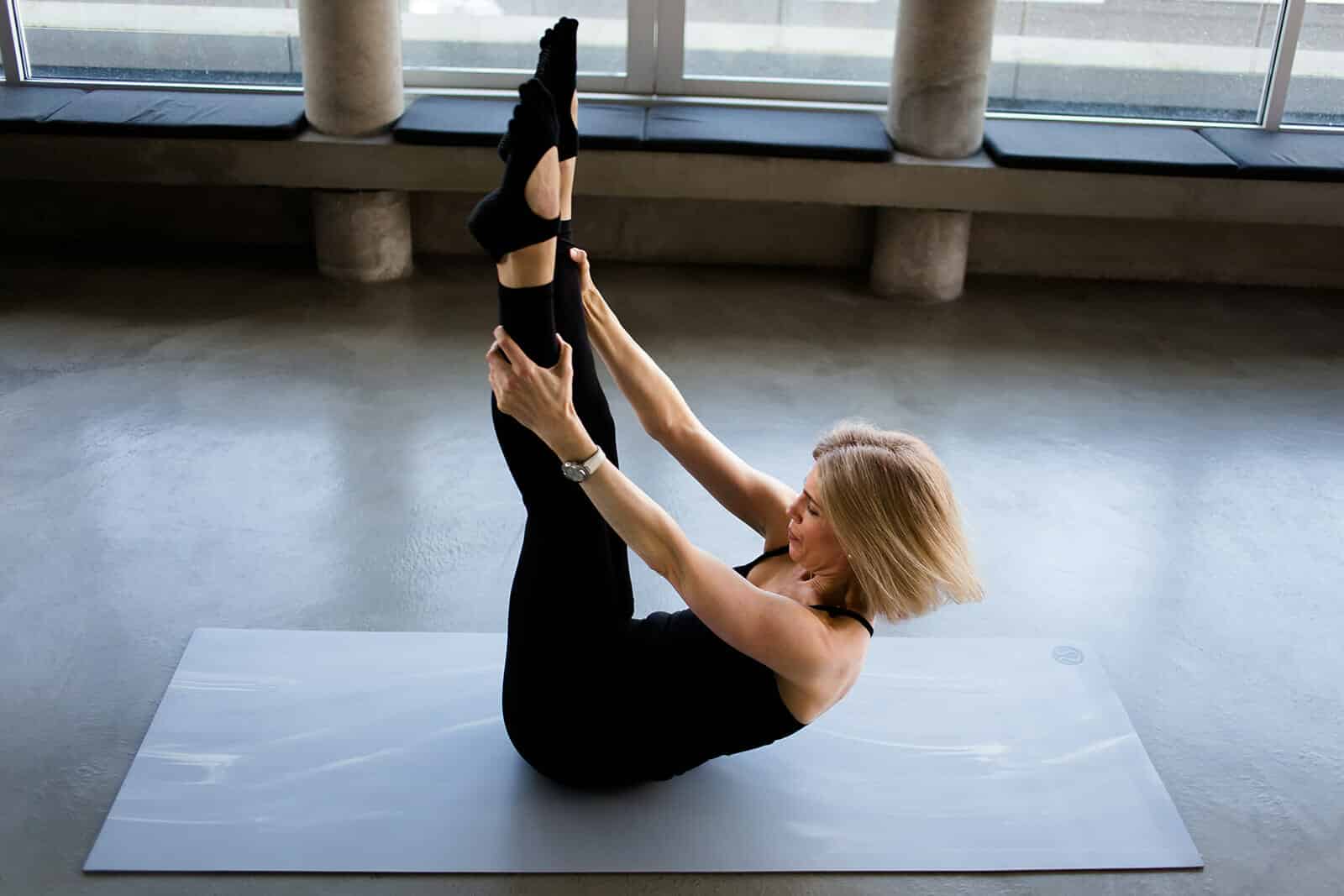 Build your Community
Get connected. Boost your mental health by connecting with your friends and colleagues on the mat.
Learn More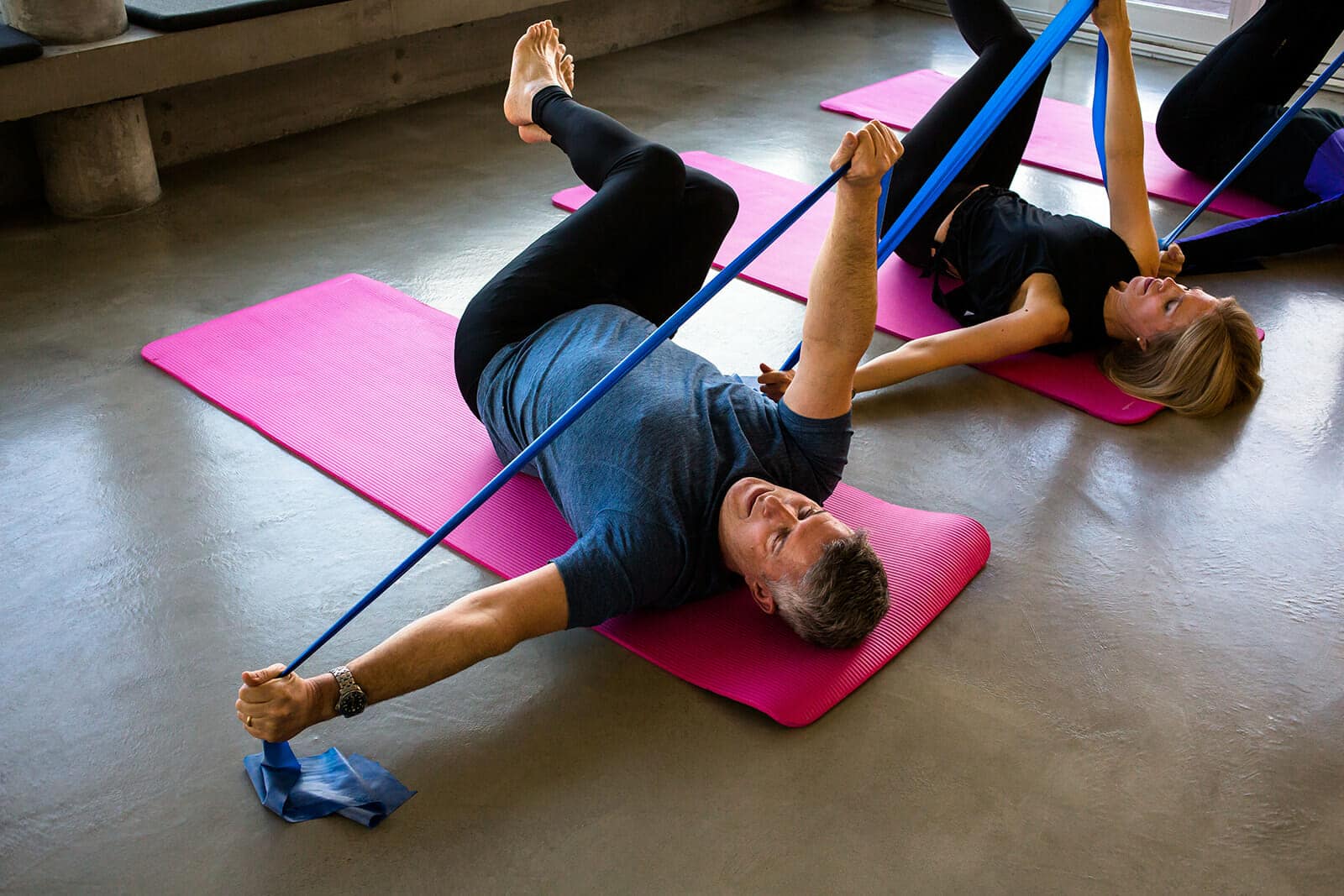 Elevate your Practice
Go deeper. Find your inner core with personalized Pilates mat and reformer sessions live and online.
Learn More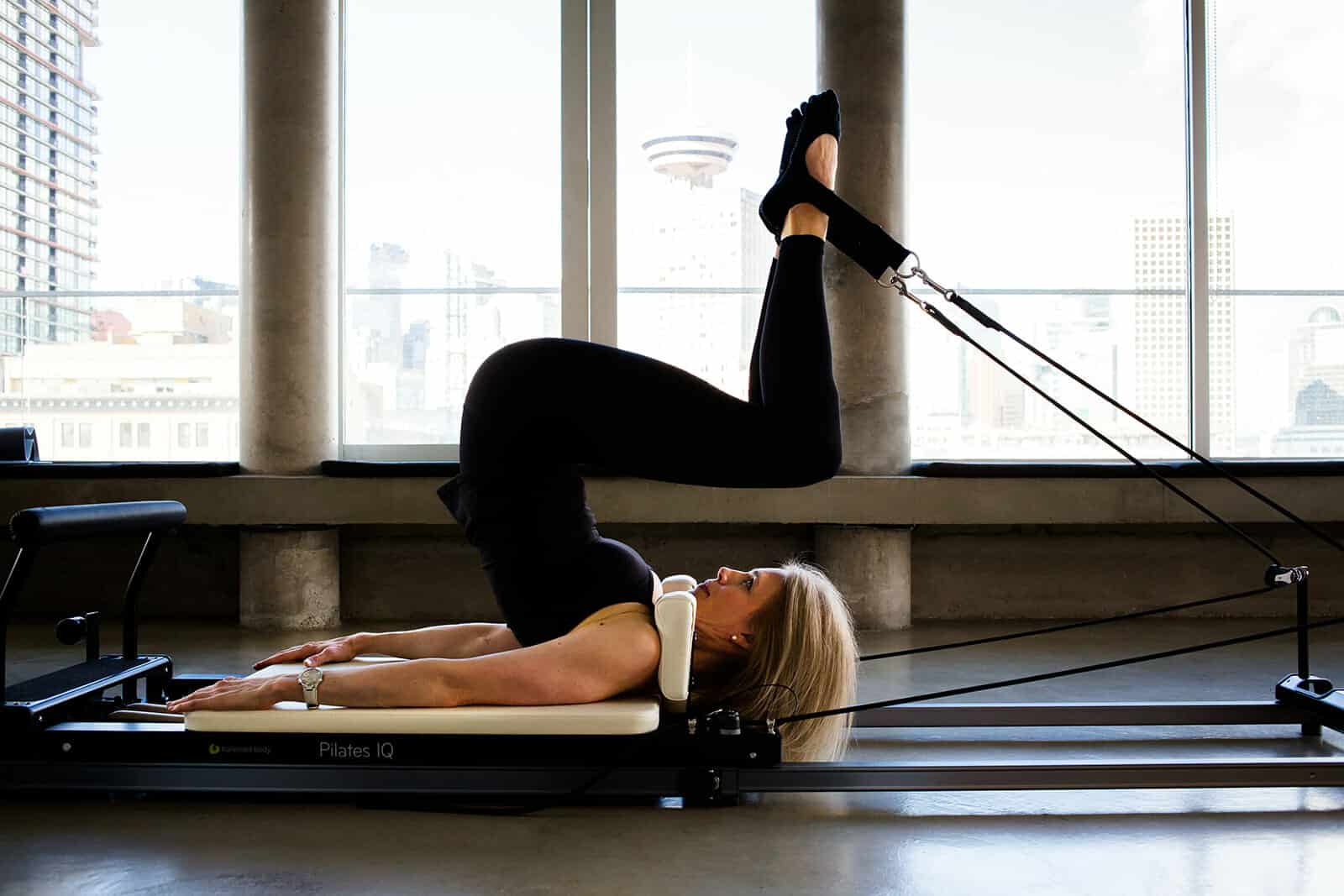 Start your Practice Free
Start free. Mini mat classes are great for those new to Pilates, short on time, stressed out or fasting. New mini class each Sunday.
View More
Enhance your Wellbeing
Live Vibrantly. Get science based tips to help you get the most from your life.
Learn More
Please email us to request more information about our services.
Create a Free Account
Receive a weekly email on Monday mornings with curated tips, workouts, exclusive offers and Community Mat class updates.