Practice on your time.
Balanced Body Pilates mat and reformer classes for all skill levels on demand. Over 200 videos and new workouts added every week.
On Demand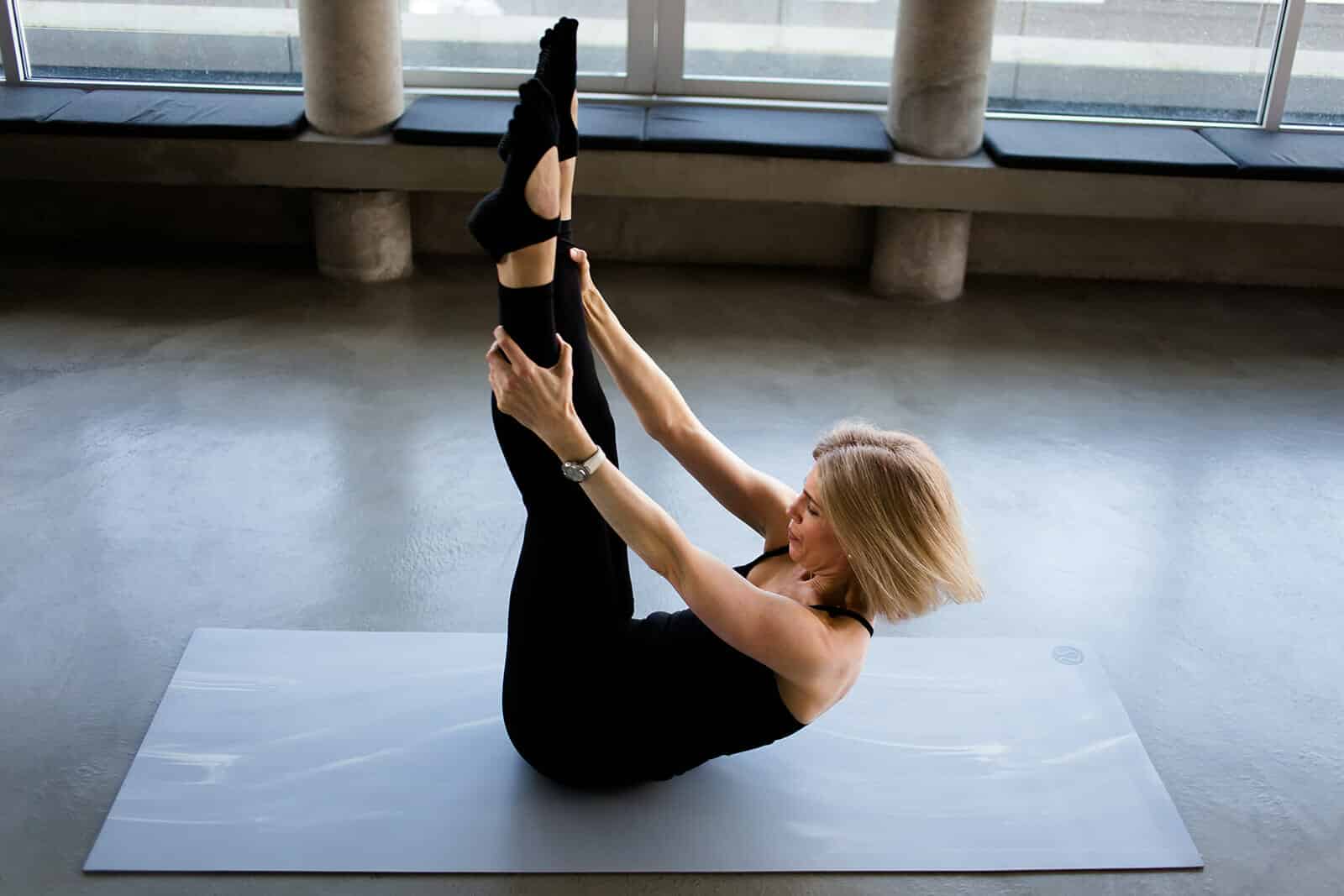 Build your Community
Connect with your friends and/or colleagues for Balanced Body Pilates mat classes. Community based and corporate classes offered.
Coal Harbour Community Center | Balanced Body Pilates Mat Classes | Register Now
Learn More
Schedule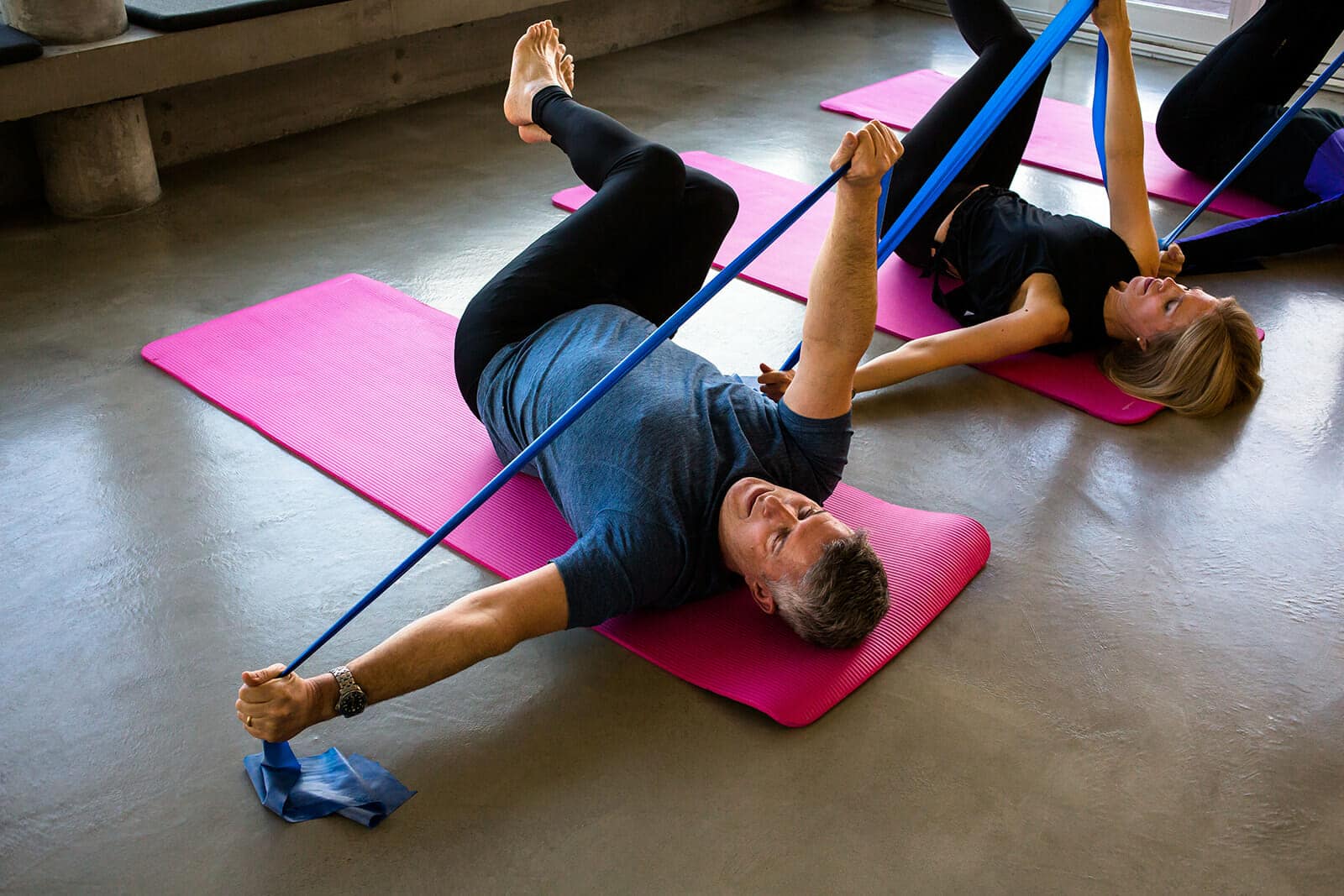 Elevate your Practice
Find your core faster with personalized Balanced Body Pilates mat and reformer lessons. Live and online instruction available.
Live Online Classes | Mat and Reformer Classes | Starting Sept 6th | Schedule
Learn More
Schedule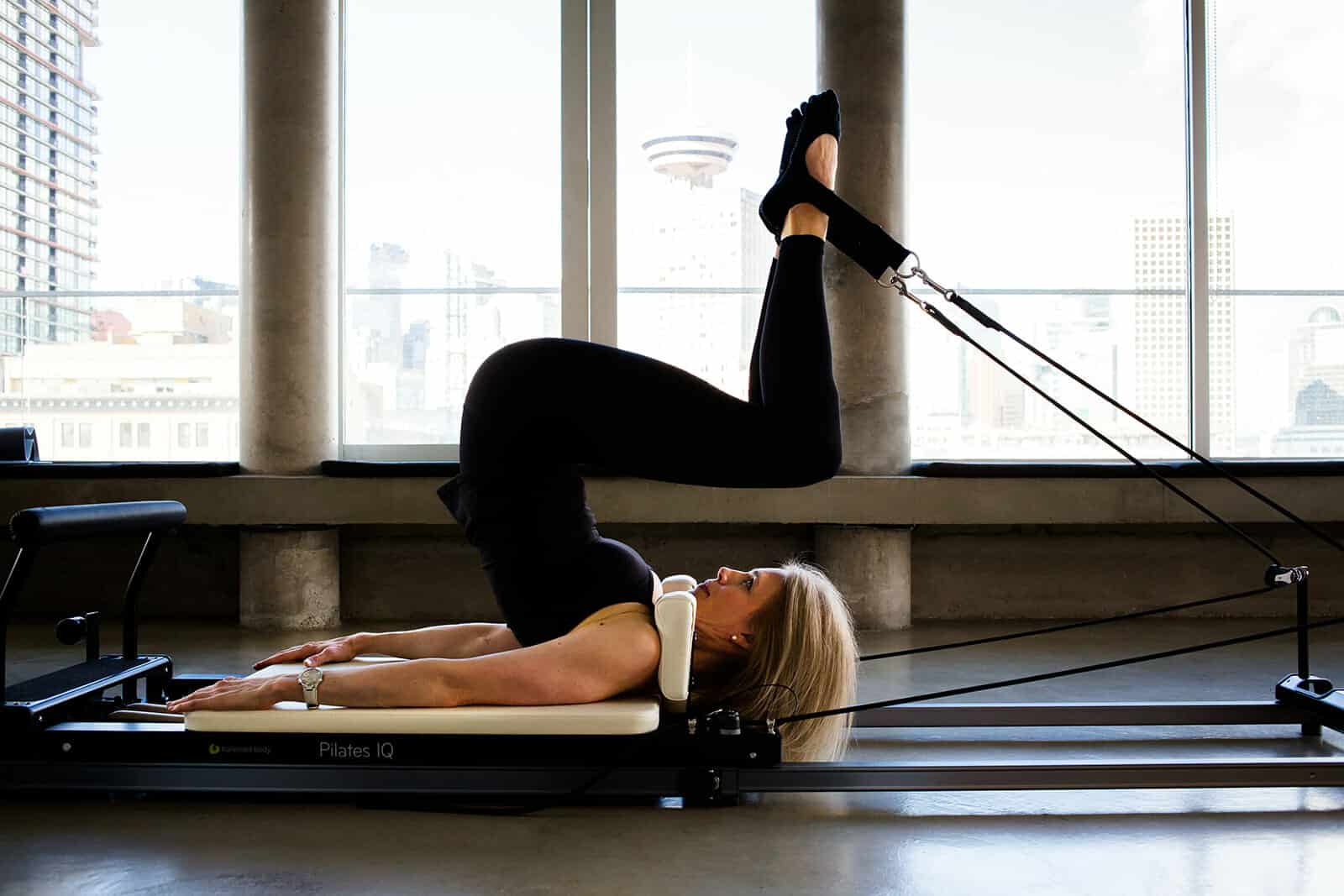 Start your Practice
Short videos with helpful tips, exercise snacks and insights to enhance your Pilates practice.
Free Videos
Enhance your Wellbeing
The Wellbeing blog has 250+ articles for Designing your Life™️ and living well.
Learn More
Create a Plan
Please email us to request more information about our services and Shannon Smith Living collaborations.
Stay Connected
Subscribe free to receive Shannon Smith Living every Monday. Get the latest tips, workouts, exclusive offers and community notifications.