Practice on your Time
Pilates mat and reformer classes on demand. New classes added each week.
Subscribe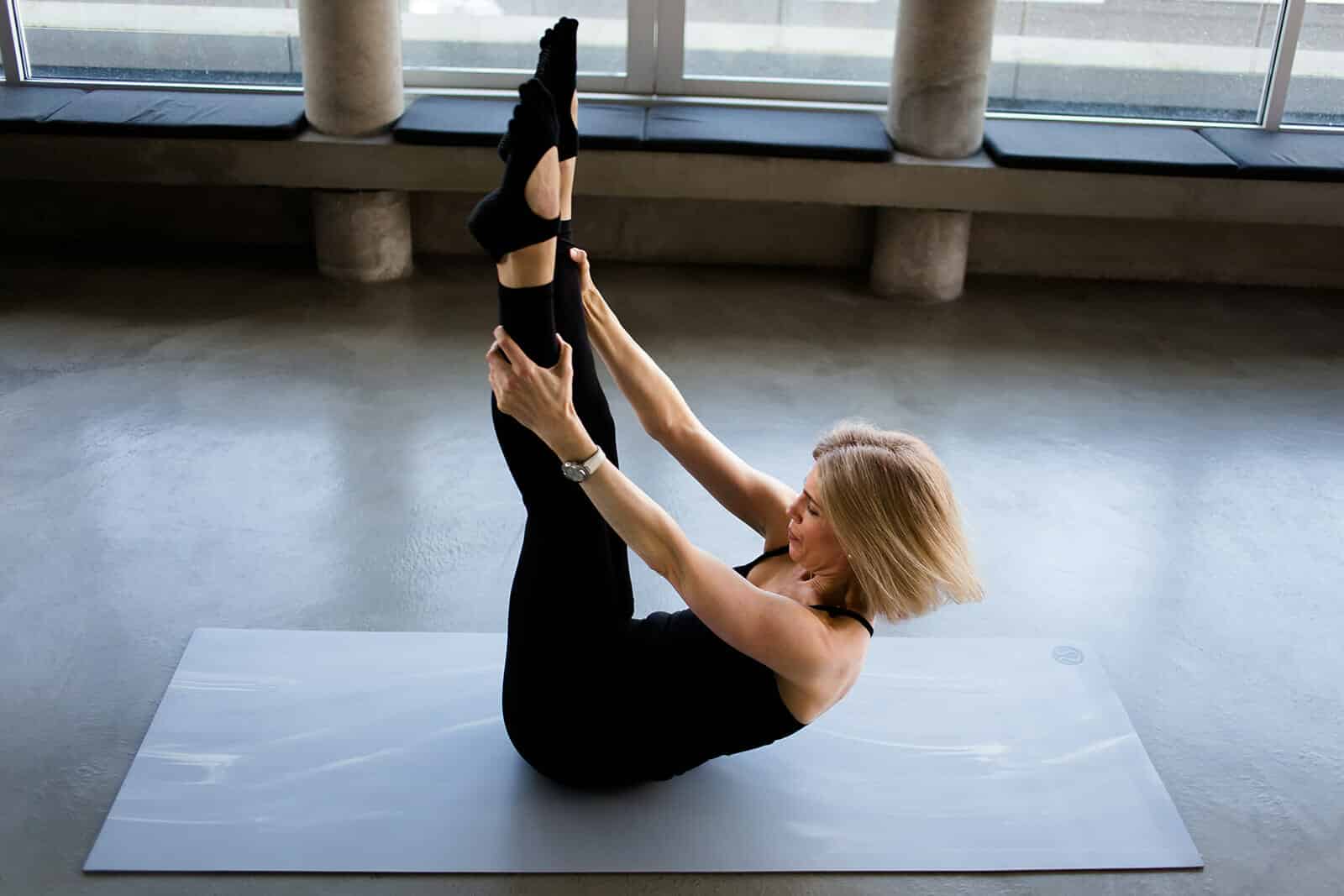 Join our Community
Connect with friends and colleagues on the mat. Live classes starting May 8th.
Sign Up FREE
Learn More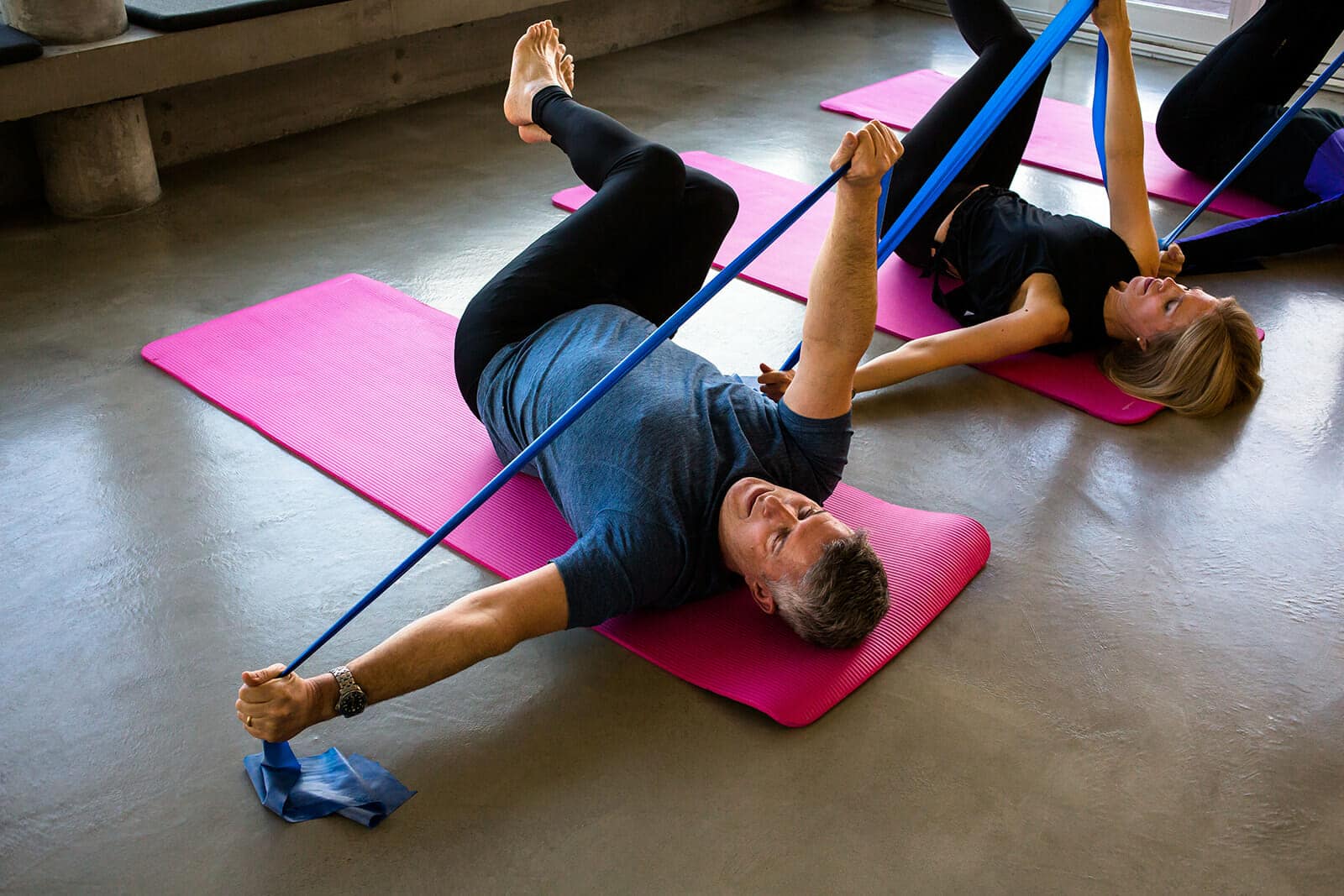 Elevate your Practice
Go deeper with personalized Pilates mat and reformer sessions live and online.
Learn More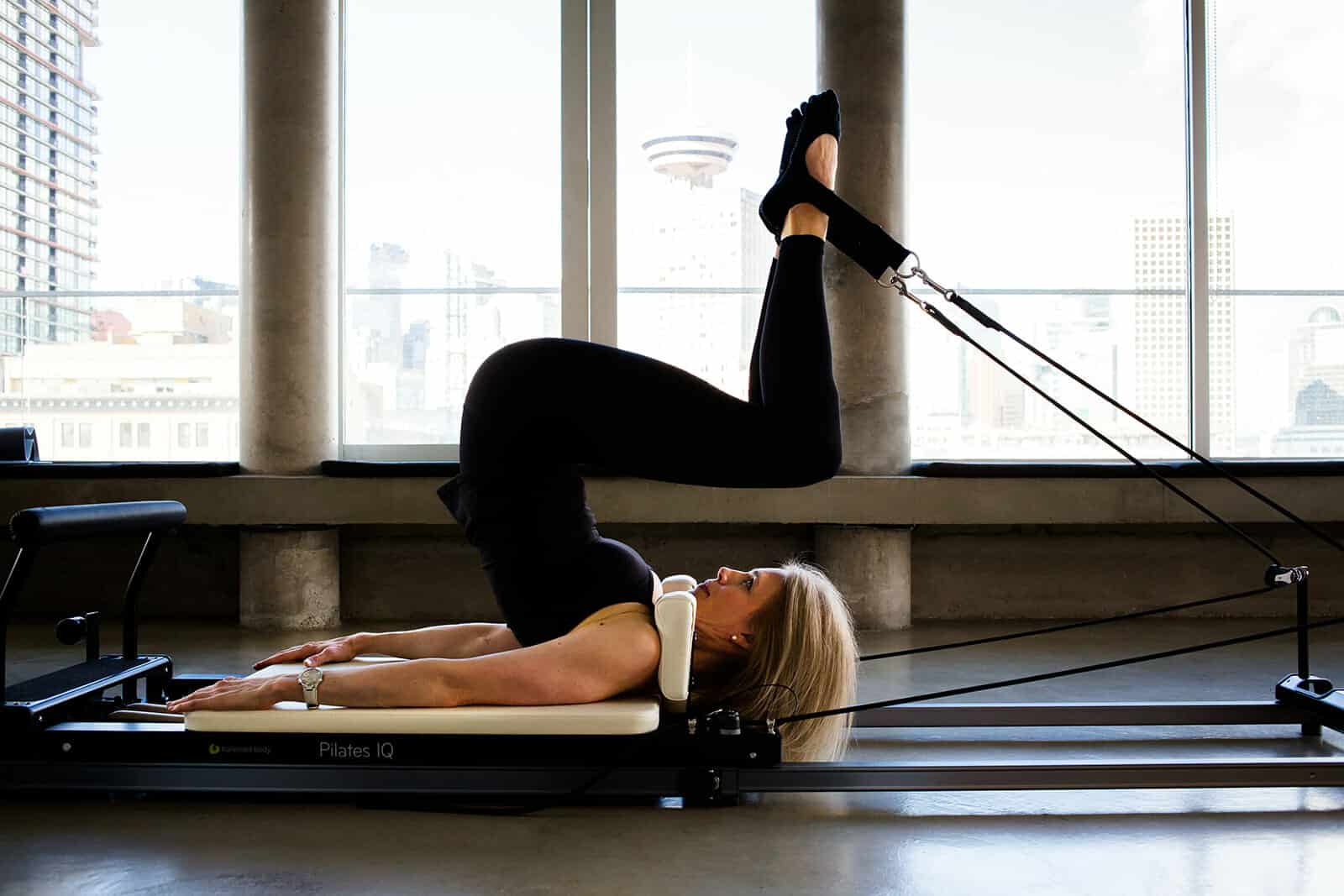 Start your Practice Free
Mini classes are great for those new to Pilates, short on time, stressed out or fasting. New mini class each Sunday.
View More
Please email us to request more information about our services.
Create a Free Account
Receive weekly emails with tips, workouts, exclusive offers and advance notice of live community events.