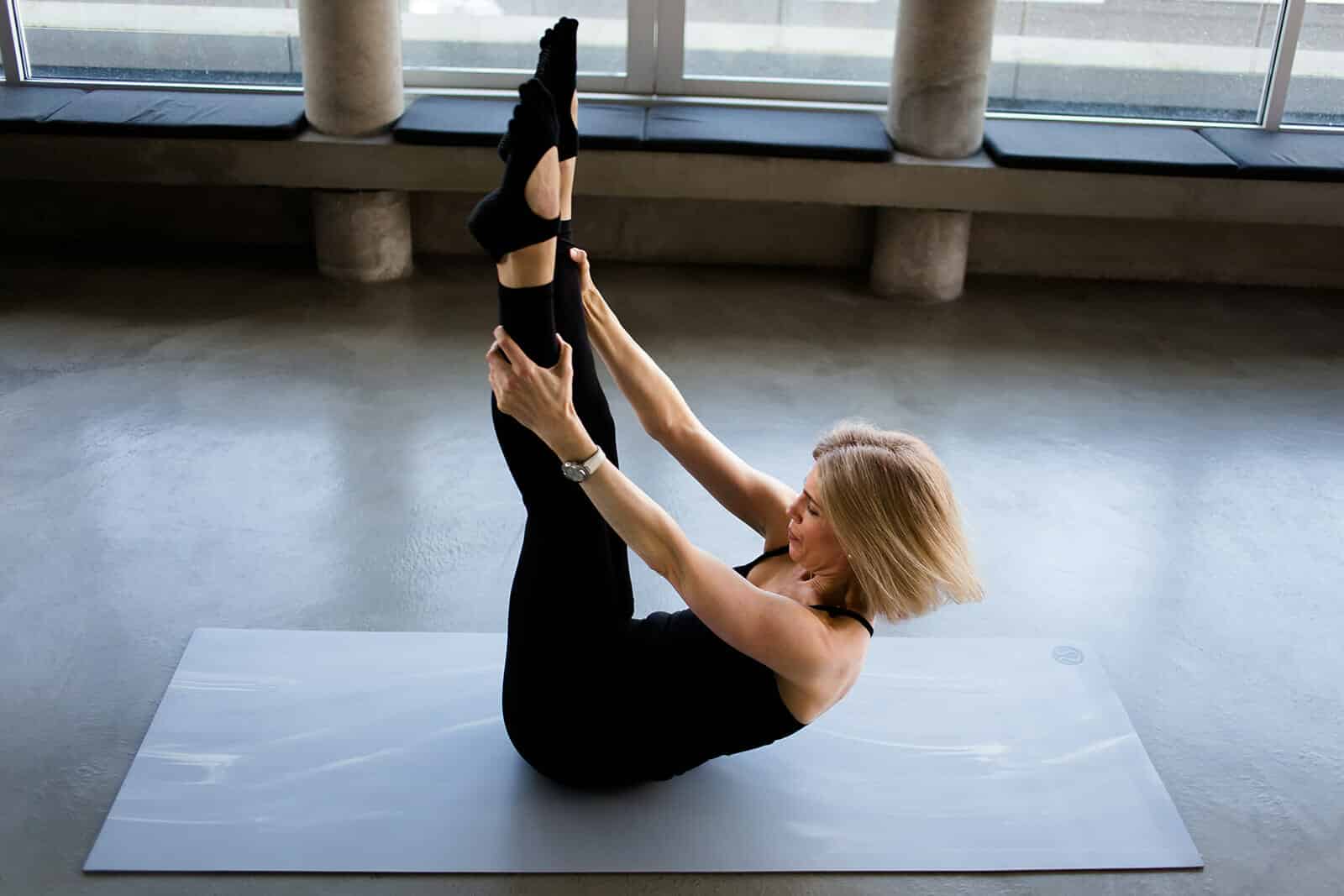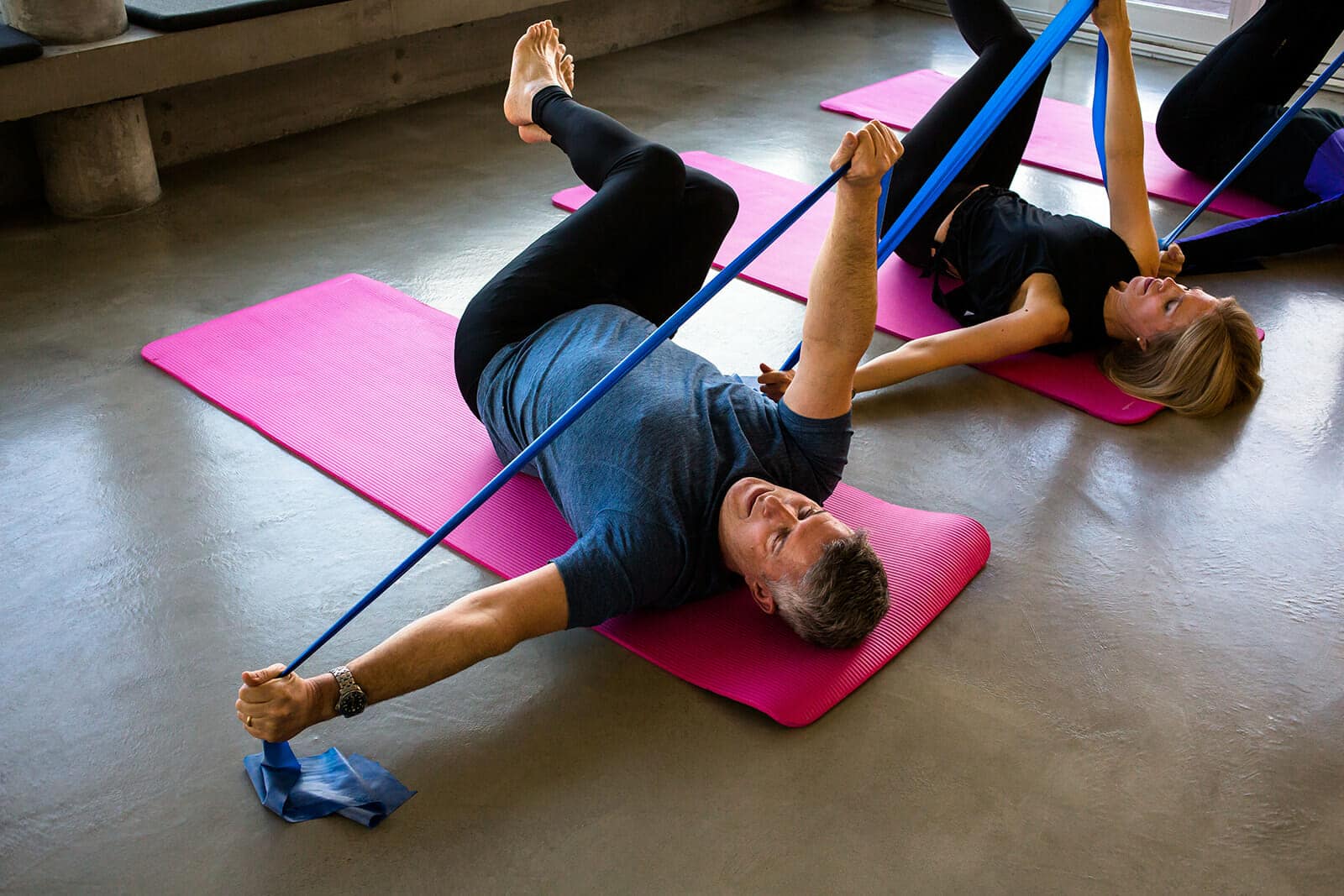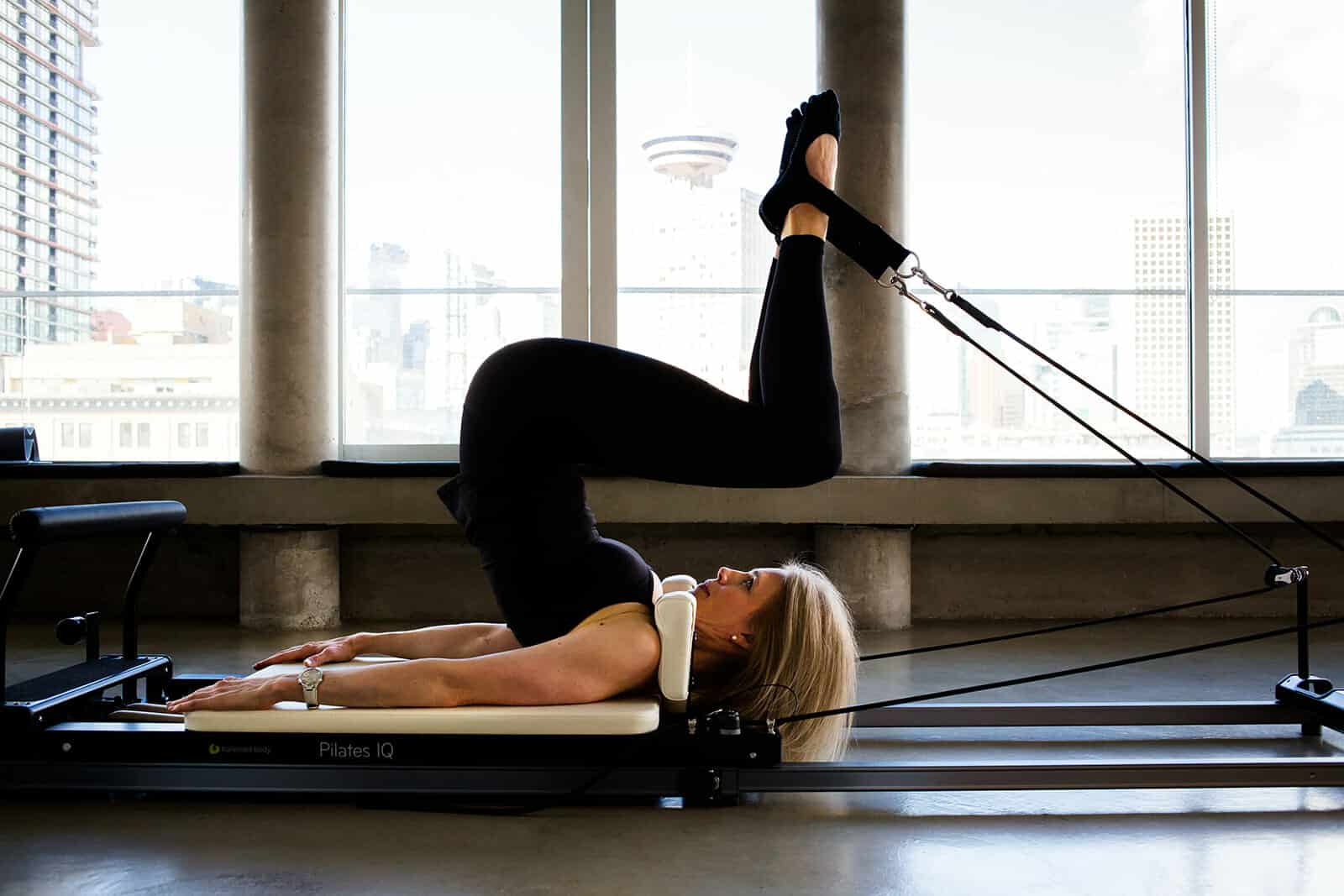 Start your Practice Free
Build a strong foundation to enhance your practice and realize the full benefits. New mini mat each Sunday.
View More
Please email us to request more information about our services.
Create a Free Account
Receive weekly emails with tips, workouts, exclusive offers and advance notice of live community events.