Adapting to a Covid lifestyle and maintaining my sanity.
I was inspired to write this post after reading an article in Vogue about how Brook Shields is honoring the new Covid guidelines and maintaining her sanity.
Luckily I take a lot of pictures of things that make me smile as I move through life. So I got some direction for this post by flipping through the recent photos on my phone.
Five ways that I'm maintaining my sanity during the pandemic:
1/ Identifying my core values.
I started work with a therapist trained in Cognitive Behavioral Therapy [CBT] over a year ago and established three goals for our work together. 
It's been a lot of work. I have invested substantial time reading, reflecting and writing between sessions which accelerated during Covid. It wasn't required but it made our sessions more meaningful and transformative.
One of the outcomes was narrowing my values down to two that serve as over arching principles for everything that I do in life – both professionally and personally. Achieving that level of simplicity takes time but the clarity that results is worth the effort. 
Identifying your values is about making them actionable so that you can live into them. It's making everything easier for me especially difficult conversations.
2/ Practicing my craft.
"Practicing my craft" is the term my hairdresser uses to describe her professional development. I like the expression because it sounds magical.
I have been practicing my craft by creating Pilates videos every week. It's takes a lot of editing and practice to develop good cues so that the workouts are easy to follow. The practice has made me a better communicator in other aspects of my life. 
It's also been a good lesson in progression. There is nothing immediate or magical about starting anything new but with discipline and consistency things change and evolve for the better. Progress is good.
3/ Taking more time to enjoy nature.
I've always enjoyed taking long walks to recharge. There is such a change in my energy from the time that I leave and the time that I return. It's truly therapeutic.
What's different now is that I take more time to admire the wildlife on my path or rest a few extra minutes in a beautiful spot. It always makes me feel better.
4/ Resetting my diet.
My diet has been off for the last year so I'm trying to reset it. I'm not doing any crazy fasts but rather just trying to get back to a mediterranean style diet and experimenting with plant based alternatives.
Some of the staples that I used to rely on are not available to me right now. For someone with limited cooking skills, it's a big deal. 
Suggestions are welcomed. Otherwise, I'll share more once I've got my diet sorted out again.
5/ Finding new ways to be social.
I understand that Facebook is not for everyone because it can feel like a competition. However, it's allowed me to stay connected with friends and engage in some meaningful dialogue with them.
I've also found ways to support friends who are starting new businesses or working on causes important to them. Being genuinely interested in others gives me an opportunity to connect on a deeper level.
Going out has been a challenge. However, there are some lovely new outdoor venues that honor the social distancing requirements and enable people to connect live.
Professional Tip
Get tips from Dr. Ana Dubey for when to engage a therapist and how to find a good one.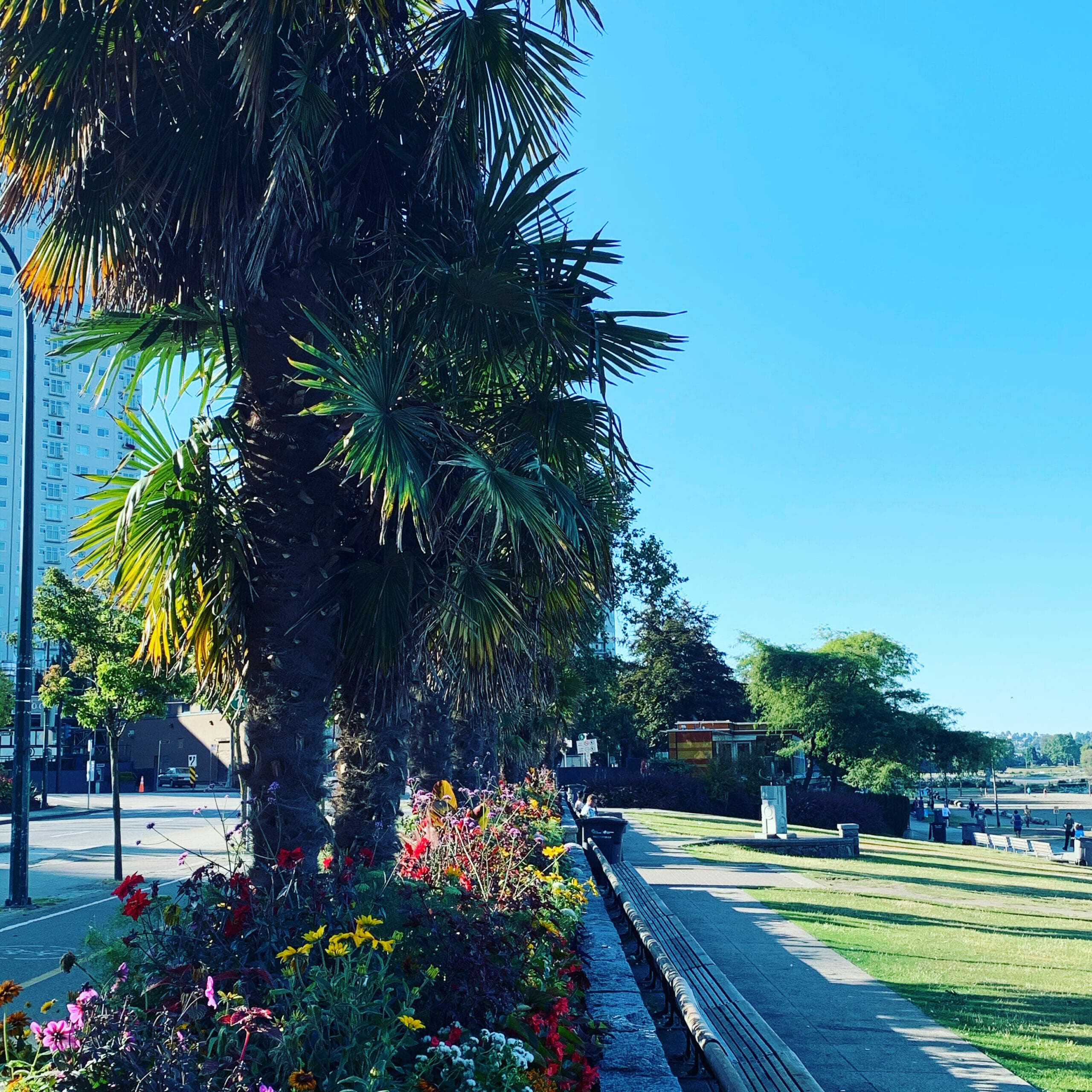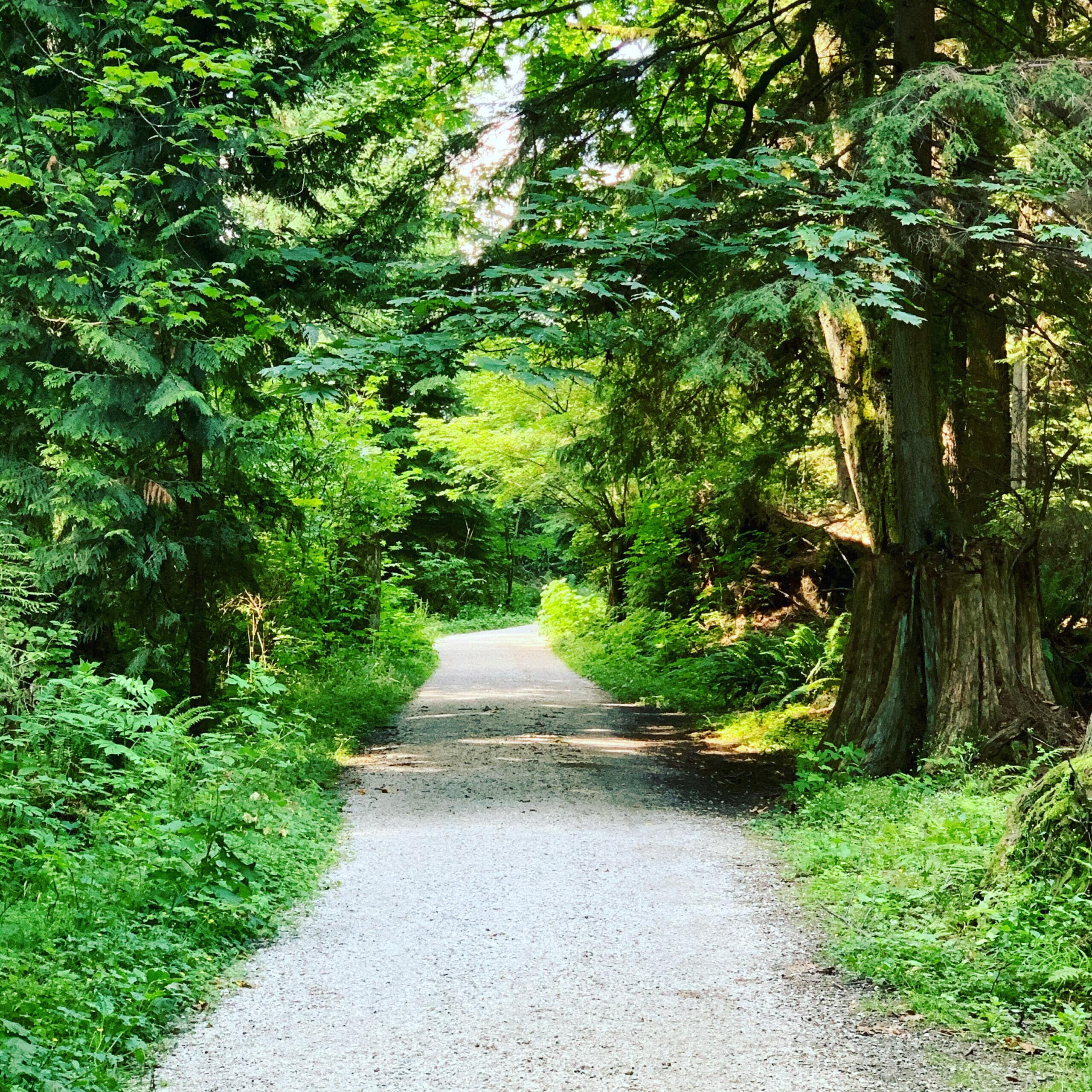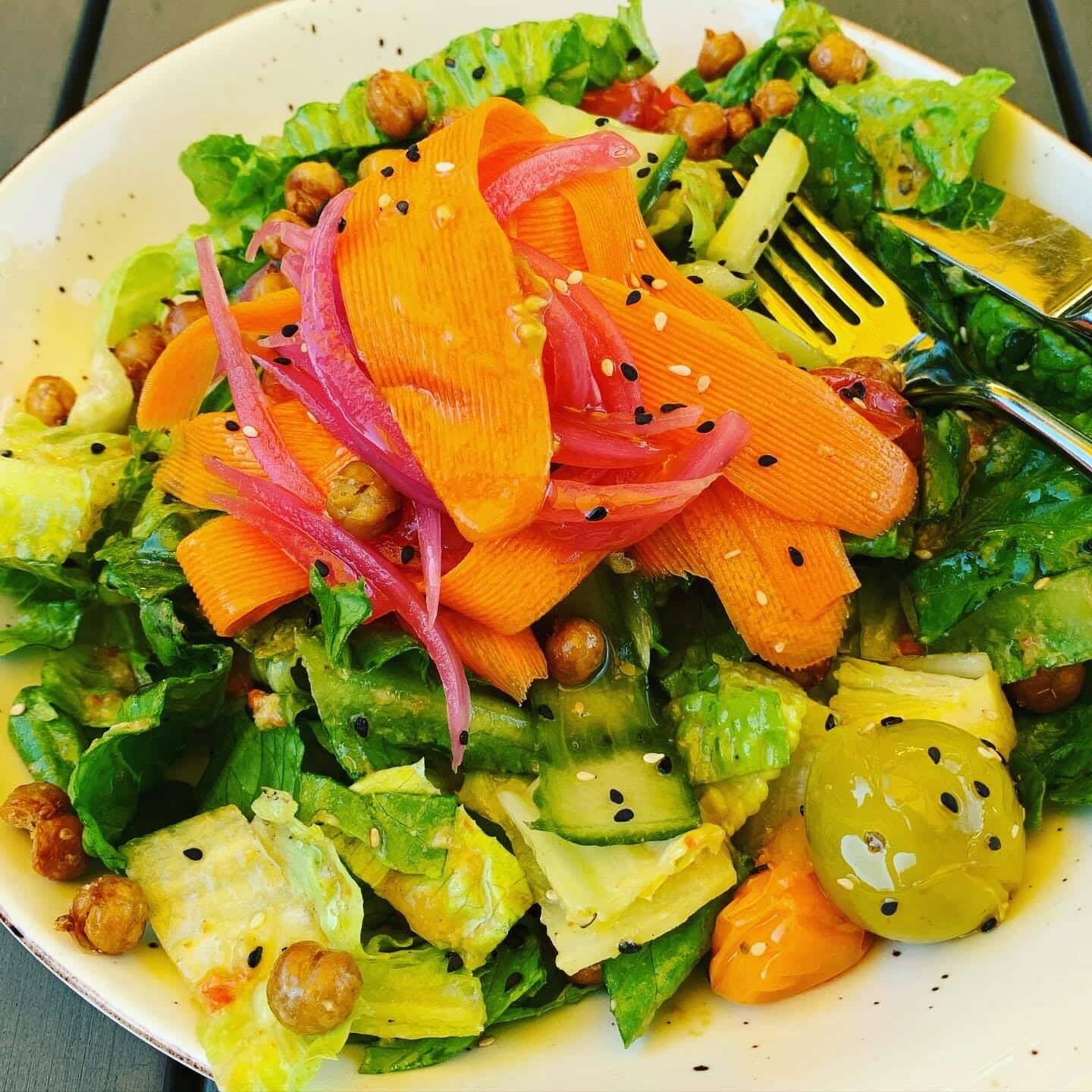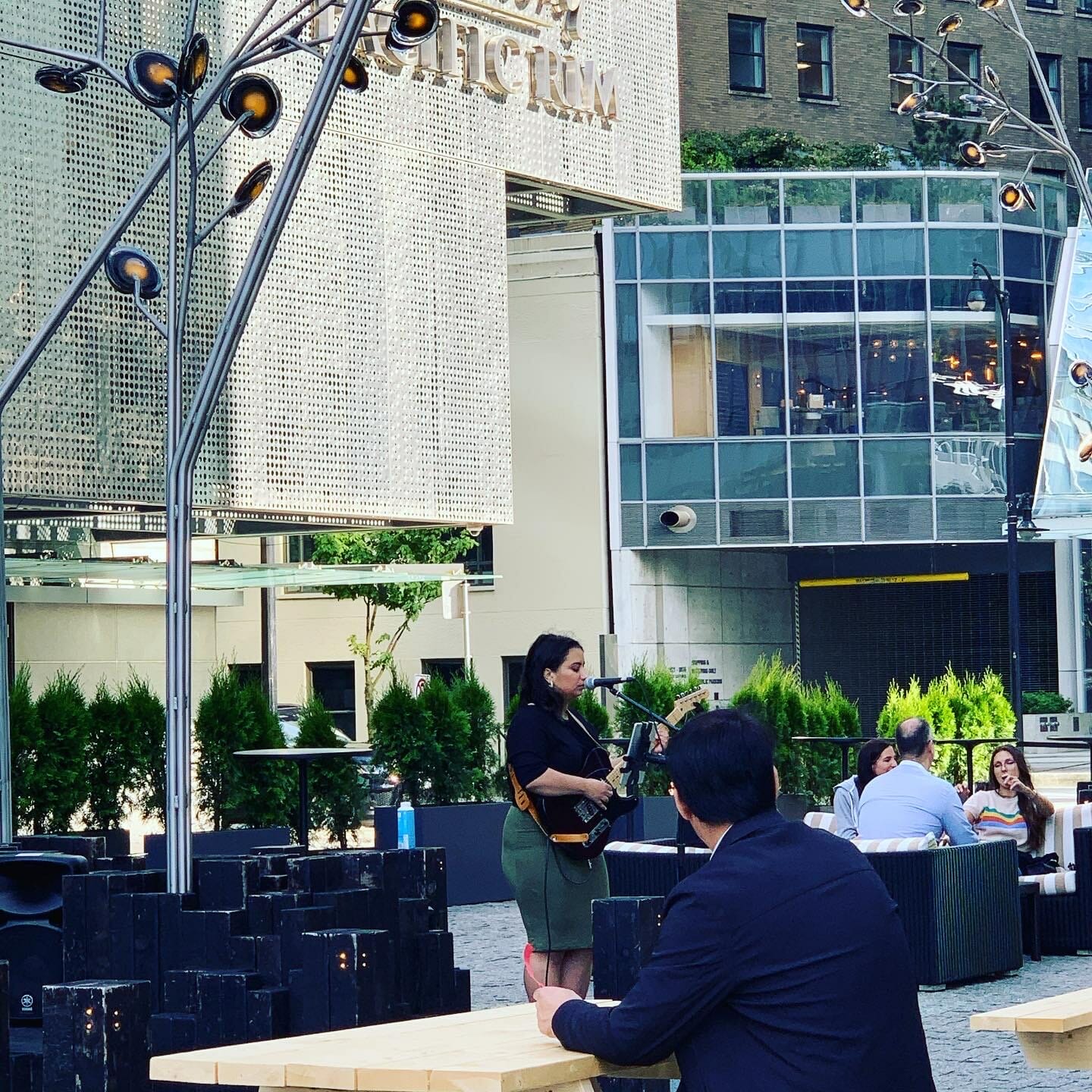 Please email us to request more information about our services.
Create a Free Account
Receive weekly emails with tips, workouts, exclusive offers and advance notice of live community events.